Craig note- Soon, it will be prime crab eating time in Japan! (Enjoy!)
You cannot go wrong with Japanese crab especially during the long, long, long cold winter season!
Crab Salad
Crab Sandwich
Crab Sushi
Crab Pasta
Crab Quiche
Crab And Eggs
Crab With Quail Eggs And Mountain Potato Sauce
Boiled Crab
Grilled Crab
Fresh Crab In The Fish Market
Crab Nabe (At Home)
Of course, Japanese crab can be expensive. So, there`s always…
Imitation Crab
Grey, Grizzled, and Gaijin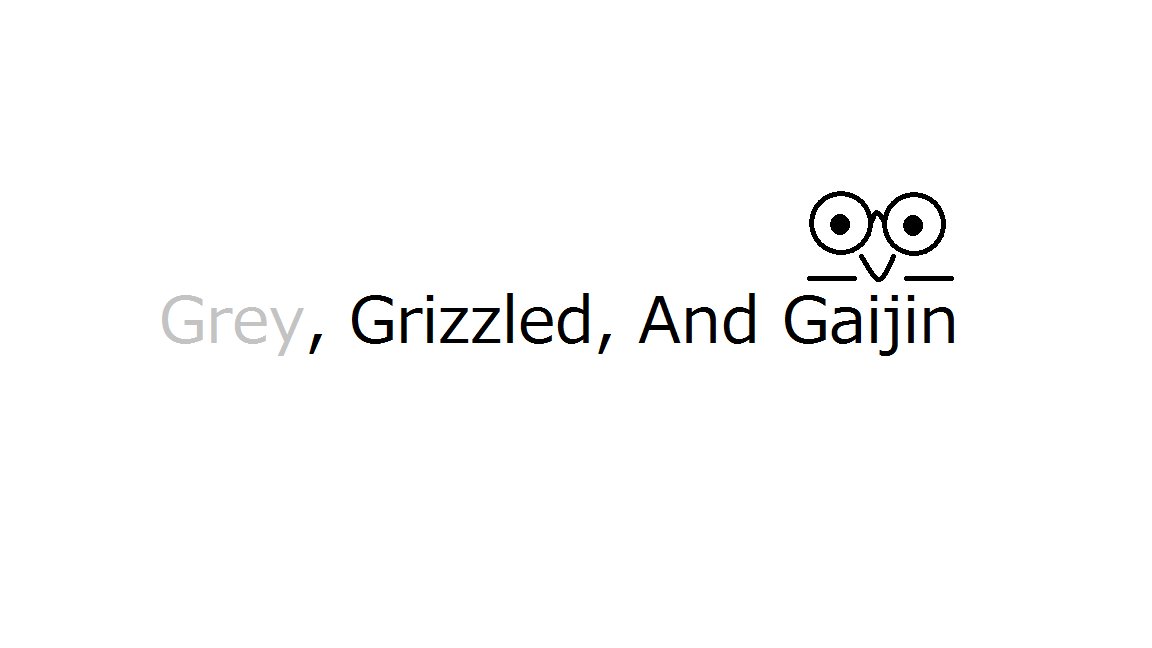 Got a Question for the Grey, Grizzled, And Gaijin Mailbag? Send it to: @craighoffman11 on Twitter!
"I'm a big fish eater. Salmon, I love salmon. My sister loves Chinese food and sushi and all that. I'm not as big of a fan, but she likes it so we eat it a lot. So I'm beginning to like it more. I don't like the raw sushi. I liked the cooked crab and lobster and everything."- Elle Fanning