Craig note- I am in a blogging group or two. I wanted to give some bloggers with interests outside of all things Japan some love. It's difficult to build a blog and social media following. (Your shares, likes, and comments of these fun blogs is much, much, much appreciated.)
Plus, I ate a yummy chicken salad at my local watering hole.
Cover Art- Jelleke Vanooteghem@ilumire
(Enjoy!)
On Travel- "Mom, Life, Food, And Travel"- Elly Williams
This post was especially informative and well-written. In fact, the entire blog is excellent. It is a must follow for travel fans.
On Life- "Written In Wakiki"- Candice Milner
This blog post was unique. I enjoyed it a lot. The blog offers an excellent collection of musings. I look forward to reading more in the near future.
On Self-Confidence- "My Beautiful Mess"- Mary Lentz
This is a wonderfully presented blog. It focuses on self-improvement and self-confidence. Personally, I enjoy positive prose, and this blog is full of happiness.
On Food- "Read, Watch, Eat"- Sharon Price
Of course, I love food. This blog has a wonderful combination of entertainment and food. The recipes are straightforward and look yummy. The writing is full of wit and humor.
Grey, Grizzled, and Gaijin
Bonus Food Picture And Blog Posts
Grey, Grizzled, and Gaijin
Super Bonus Food Picture And Blog Posts
Grey, Grizzled, and Gaijin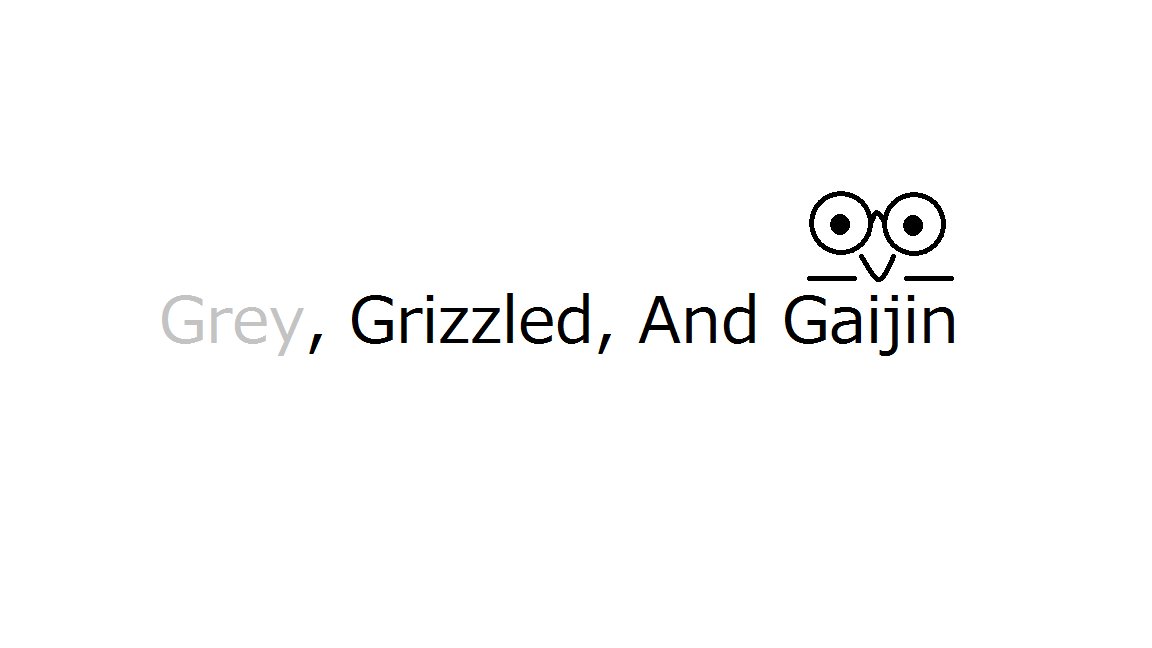 Got a Question for the Grey, Grizzled, And Gaijin Mailbag? Send it to: @craighoffman11 on Twitter!
"Carry out a random act of kindness, with no expectation of reward, safe in the knowledge that one day someone might do the same for you."- Princess Diana