Craig note- We illustrate how to use food pictures and tweets to drive more organic traffic to your blog. Plus, we feature meatball sandwiches. AKA- The perfect food!

(Enjoy!)

Feature Visual Food Content To Market Your Blog
Tweet Picture-filled Posts To Drive Traffic To Your Blog
Feature Content Previews To Increase The Visibility Of Your Blog
Use Related Food Content Outside The Main Interest Of Your Core To Expand Your Audience On Twitter
Combine Written Topics With Visual Food Content To Boost Your Blog Engagement On Social Media
The Aforementioned Meatball Sandwiches!
Grey, Grizzled, and Gaijin
Bonus Food Picture And Blog Posts
Grey, Grizzled, and Gaijin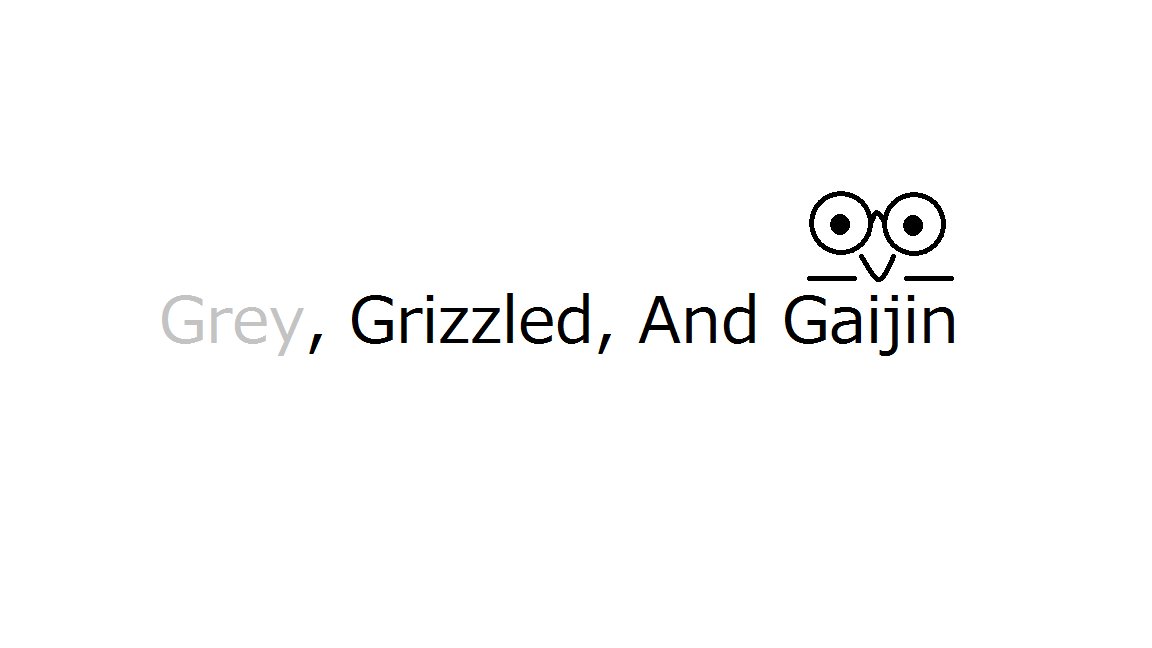 Got a Question for the Grey, Grizzled, And Gaijin Mailbag? Send it to:
@craighoffman11 on Twitter
"True excellence is a product of synergy."- Mack Wilberg