Craig note- Novel-writing continues! But, I wanted to post some new content! (Enjoy!)

So, I went to an Okinawan-style bar a few weeks ago! Good times!
Okinawan Soba
Fried Pork With Vegetables
Goya Champuru
Deep Fried Corn
Spam Rice Ball
Awamori
Suggested Bonus Reading
Grey, Grizzled, and Gaijin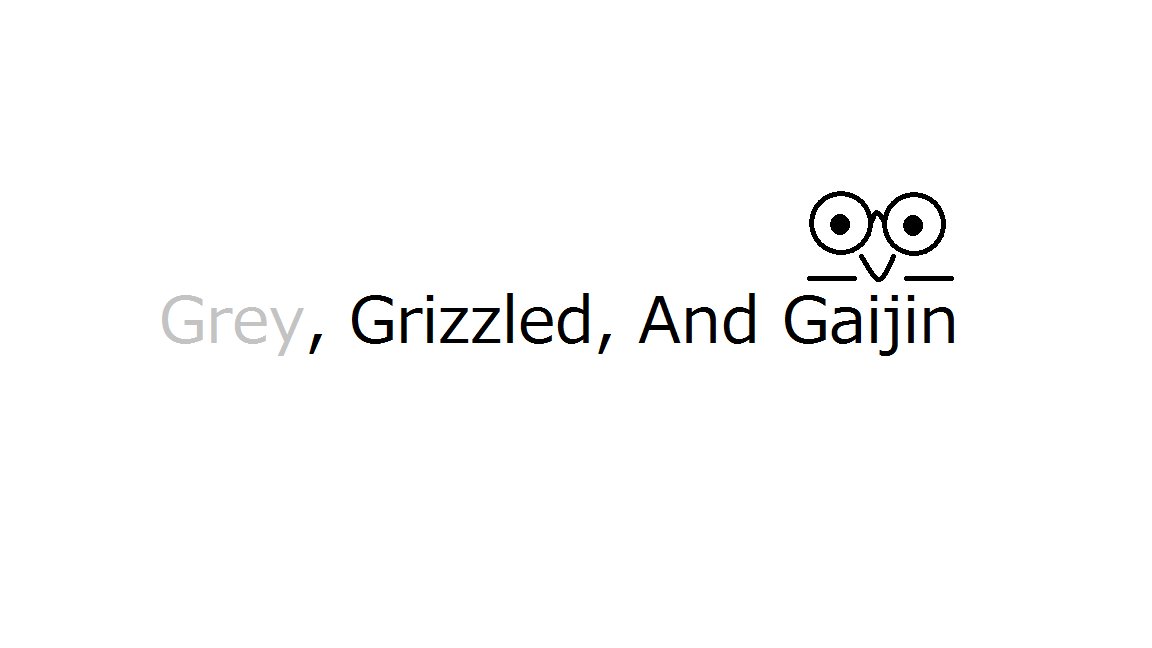 Got a Question for the Grey, Grizzled, And Gaijin Mailbag? Send it to: @craighoffman11 on Twitter!
"You can be drinking the wine today, but picking the grapes tomorrow."- Jonathan Tucker