Craig note- Okay, that is a little white lie, but I like the whole "Japanese" – theme. Go with it. I love steak. I love sushi. I do. But, sometimes, I need(s) me some COW!
It is not impossible to get a cheap steak in Japan. Osaka offers up Outback Steakhouse. I have been there several times. It is well worth the money.
The above bad boy was $160. And, it was worth every yen! You do get what you pay for in Japan. It had been aged more than three years.
There was a great place in Tokyo that sold this one for $20.
This steak can be found in Himeji for $10. It was a great deal. I wanted to order it again, but my Perfect Wife stopped me! Don`t worry, we went drinking instead..
It is also possible to go seriously on the cheap. This yummy steak was just $20.
It pays to look around a bit in Japan when you have the time. Of course, people come for the Kobe beef. But, honestly, you just buy a burger and stand in front a sign that that reads "Kobe." It is not worth the money.
I ate (several times) it, and all I could think was "Where's the beef?"
Bonus Food Picture
Grey, Grizzled, and Gaijin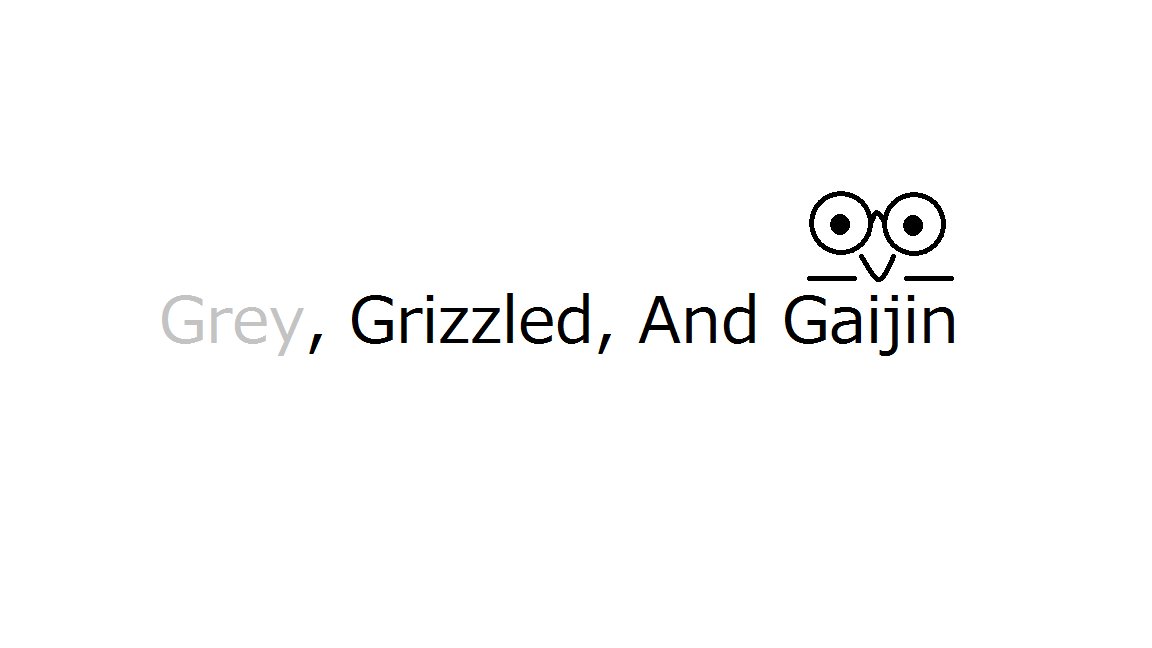 Got a Question for the Grey, Grizzled, And Gaijin Mailbag? Send it to: @craighoffman11 on Twitter!
"My favorite animal is steak."― Fran Lebowitz